Hello Everyone!

Now that the cooler spring days are behind us, this is the perfect time to stay inside in air conditioned comfort and work on your favorite quilting project. We have several new Christmas fabrics to get you started on your holiday projects. Also new pre-cut items to make your project go quickly. Looking for a new project for inspiration? Come see us and we can help you with new patterns, books and fabric.

Classes and events coming up soon:



Row by Row




Row by Row 2017 has started! Pack your bags and you'll soon be "On the Go" with Row by Row! Our pattern this year is a combination of cheerful suitcases. Kits are available.

Come by the shop and pick up your row pattern or kit and license plate today!


Our "license to sew":



1st Friday Free Sew
Fri. July 7
Bring your project and sit and stitch with us. Pam is available if you have questions about a project you are working on.

Classes:

Prism
Wed. July 5 OR Sat. July 8



Love Links
Fri. July 28





Lemoyne Trails


Wed. Aug 9 OR Sat. Aug. 12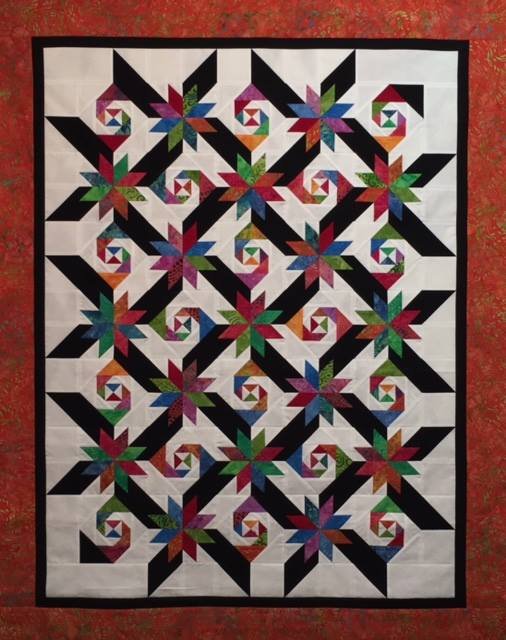 Stained Glass


Sat. Aug 19 OR Wed. Aug. 30
As seen in Fons&Porter Quilting Quickly:



Contact us for more information or to reserve your spot.

Happy Stitching!